Sunday Worship at St Jozef's Moorsel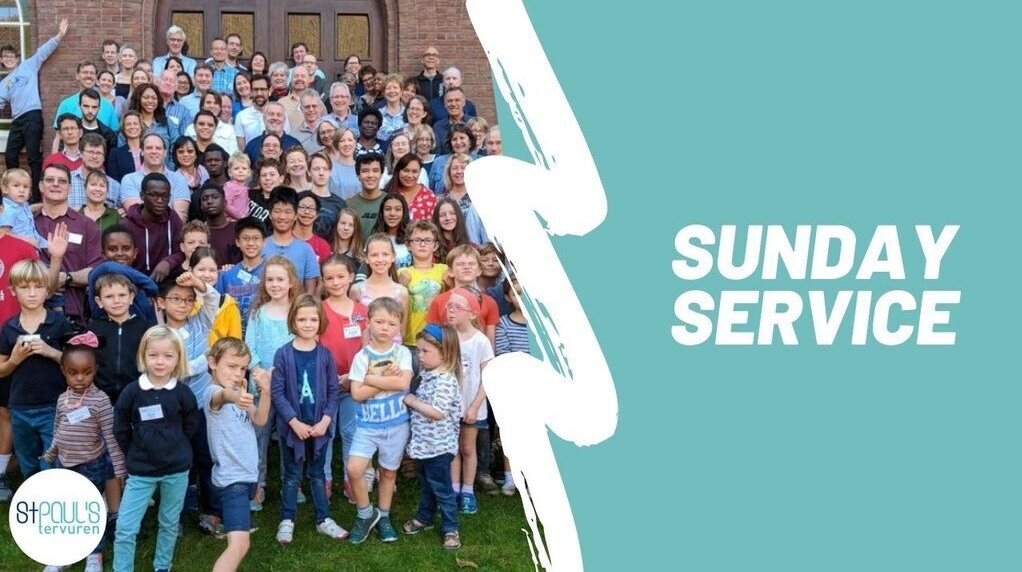 Sunday, 4 December 2022

10:30 - 11:45

St Jozef Church, Moorsel
About
This is our main worship service.  There is also provision for children and their families, which may be all age worship or, more often, children's and youth work.
There is now no need to book to attend regular services, everyone is welcome.

If we have a catered event before or after the service we normally ask people to sign up separately so we have an idea of numbers.
Location
St Jozef Church, Moorsel Sint Jozefkerk, Moorselstraat 203, 3080 Tervuren, Belgium
Info This event has now passed.